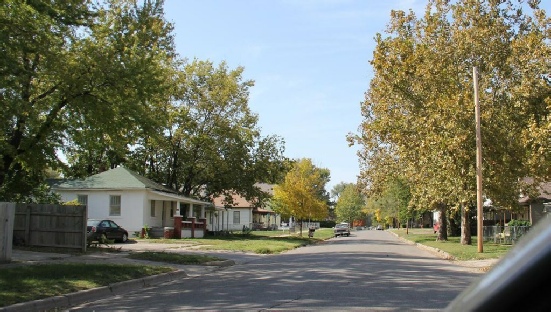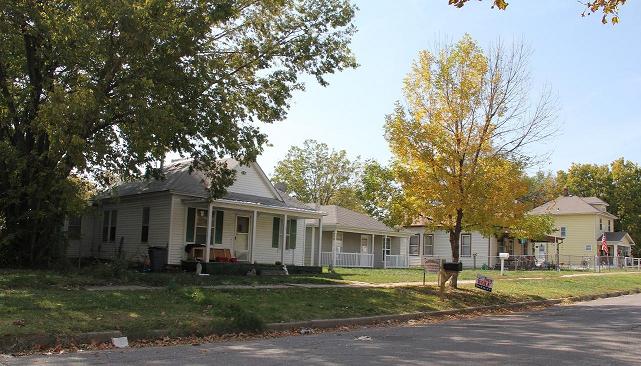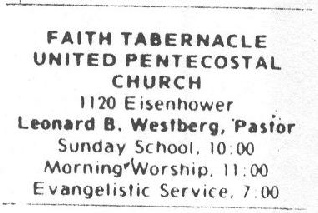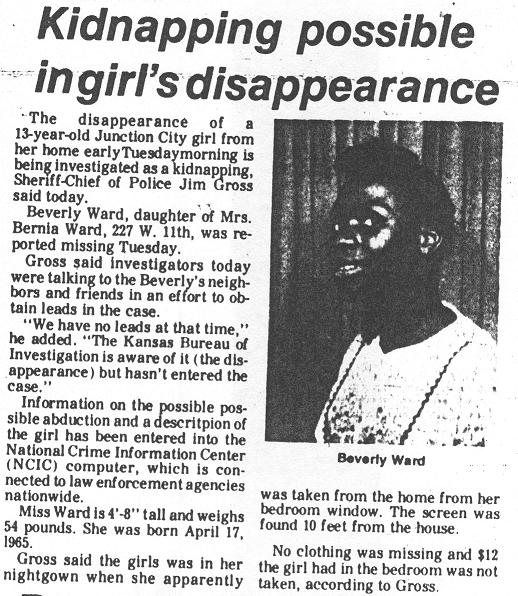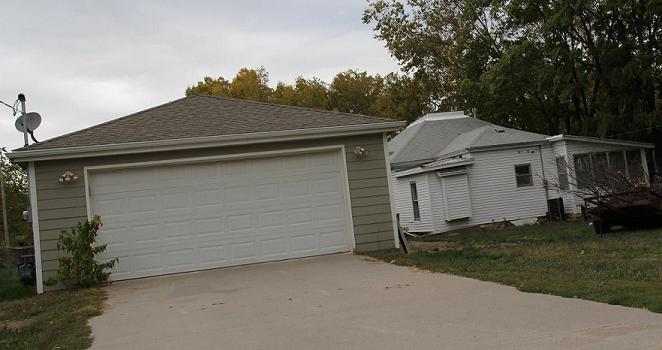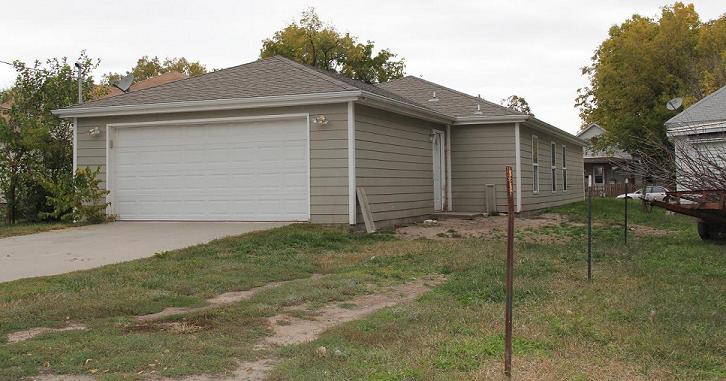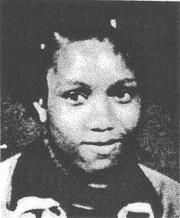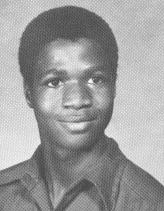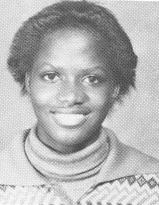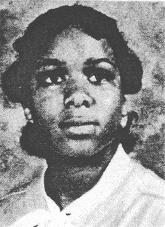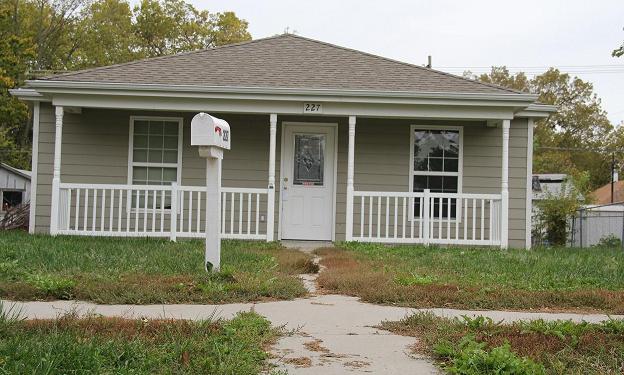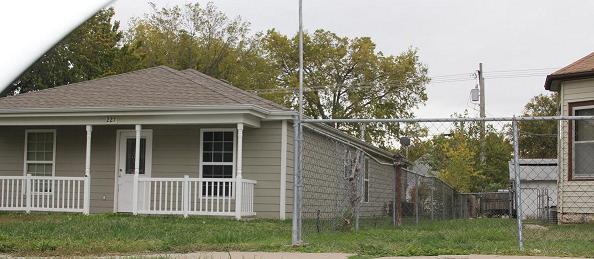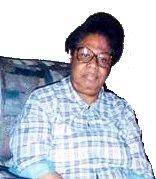 On October 24, 2014, the Emporia Gazette did a story on Beverly's disappearance, including updated information, as did The Washington Times and The Times Leader. The article was written by reporter Lynette Richards of the Junction City Daily Union. A follow-up article, with new information discovered by Ms. Richards, was published December 3, 2014. The DU also wrote on January 25, 2018 about the FBI being asked to step in once again, as did KAKE, the JC Post the Kansas City Star and many others.
Copyright 2012-present
Separate Page Started October 20, 2012 & Updated January 26, 2018

HOME / CONTACT / HOW DO I HELP? / OLD FEEDBACK / EXPERIENCES / UPC MEMBERS SPEAK / ARTICLES / BOOKS / ISSUES / LOIS' WRITINGS / ORGANIZATIONS / OTHER SITES /
WHY THIS SITE? / STATEMENT OF BELIEFS / WHAT IS SPIRITUAL ABUSE? / OPEN LETTER /
UPC BELIEFS / HISTORY OF UPC / APOSTOLIC CONGRESS / DEVOTIONALS/ SUPPORT GROUP/

Established
August 23, 1997
Copyright © 1997-present by Lois E. Gibson
Contents of this web site and all original works are copyright - All rights reserved. The material on this site may not be reproduced, distributed, transmitted or otherwise used, except with the prior written permission of the owner.

Shop at our Amazon store! This website is a participant in the Amazon Services LLC Associates Program, an affiliate advertising program designed to provide a means for sites to earn advertising fees by advertising and linking to amazon.com.